Post® cereal commercials and videos
Uncover what makes your favorite breakfast cereals happen.
Our video library includes your favorite cereal commercials (the new and the nostalgic), a close look into our manufacturing processes, virtual tours of where the crunch happens, how we serve local communities outside the bowl, and a day in the life at Post®.
Sit back, grab your favorite cereal, and enjoy!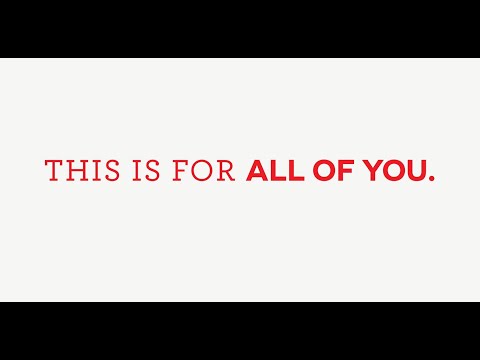 A grateful company, saying thank you
Right now, families have a lot to worry about. But they don't have to worry about finding safe-to-eat breakfast cereal they love thanks to the dedicated people behind our manufacturing and supply chain processes. We are incredibly appreciative of their around-the-clock work.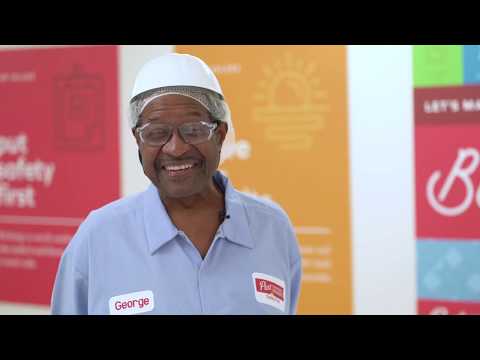 History
Bill and George celebrate 50 years
Two dedicated team members recently celebrated 50 year anniversaries! We get a glimpse into their memories, experiences and hear about their favorite cereals! Bill and George represent our longest tenured employees and we thank them both for five decades of making better happen.